Join CEO Josh Comrie in a Q&A session. Are our jobs safe?
NBR speaks with Josh Comrie on global growth. This article is behind a paywall.
Sir Stephen Tindall and Sir David Levene among investors. Funds to be allocated to developing machine learning and data science capabilities.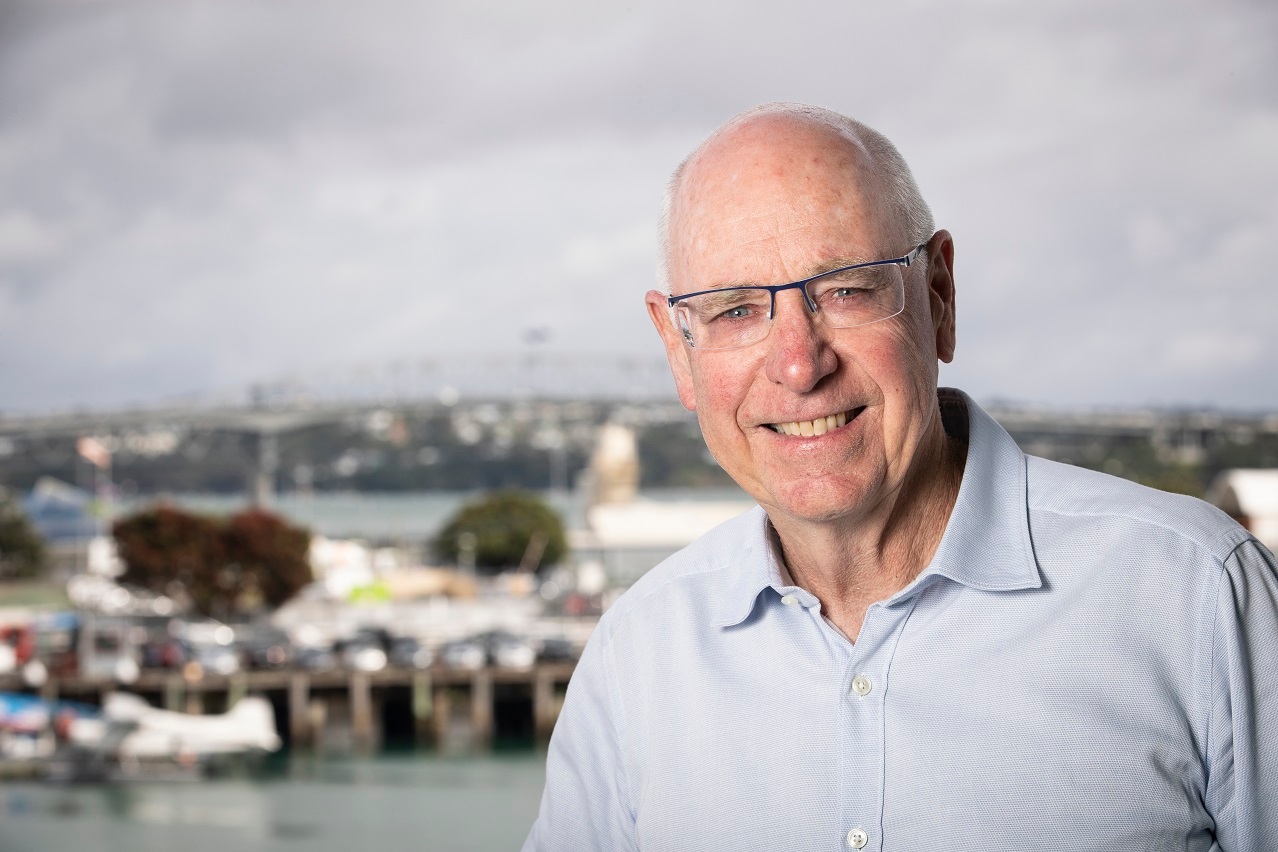 Tim Warren shares his thoughts about conversation platforms and how the evolution of chatbots means heightened user experience.
Vodafone has awarded nine top Kiwi entrepreneurs entry to its start-up accelerator and innovation lab, Vodafone xone, to take New Zealand's best start-up ideas global. The start-ups all have technology-based business ideas designed to revolutionise the way we live, work and play.
Companies who win a place in xone receive a total package valued at more than $150,000, including seed-funding, and access to world-class technology and mentoring as part of a six-month programme.
Speaking at this morning's PwC Herald Talks event focused on Business and Bots Josh Comrie, chief executive and co-founder of Artificial Intelligence (AI) firm Ambit, said there had been a shift from IQ to EQ and the future would be AQ - adaptability.
"Those who succeed are those that are most adaptable, and we need to start early," Comrie said.
When I speak with boards and executive teams about the future of work in a rapidly evolving workplace, the conversation quickly moves to Artificial Intelligence (AI) and 'chatbots' and coalesces around the concept of a digital employee.
Artificial intelligence and natural language processing are two technologies that are starting to gain enough maturity for widespread enterprise adoption. Kiwi conversational engagement company Ambit saw the potential in this space and has a turnkey solution providing enterprise companies with conversational AI solutions.
When it came to getting Alan up and running though, this was where the real fun and games began. We engaged the help of the fabulous Ambit, AI specialists. Each and every word uttered by Alan had to be programmed in and he's had to learn how to respond appropriately to as many questions as possible.
Squirrel has launched its mortgage AI chatbot Alan, saying it is the first bot to be launched into New Zealand's mortgage space. With the Financial Markets Authority allowing personalised robo-advice application in early 2018, Squirrel said Alan is a first look at the future of the financial services.
The AI Workshop (Video)
On the 6th of October 2017, The AI Workshop held an AI Panel that discussed consumer-facing Artificial Intelligence and the impacts it could have on our very existence. The AI Panel comprised of Ambit CEO Josh Comrie, Angus Blair from Performance Lab, Danu Abeysuriya from Rush Digital, Victor Yuen from Faceme, and Isuru Fernando from IBM.
NEWZEALAND.AI (Podcast)
Justin Flitter, founder of NEWZEALAND.AI sat down with Ambit's CEO and co-founder Josh Comrie to hear about their SMB chatbot development program. The 30-minute interview explores the future of personal chatbots, business applications, how to get started, and other kiwi businesses developing conversational AI.